Moving Furniture Records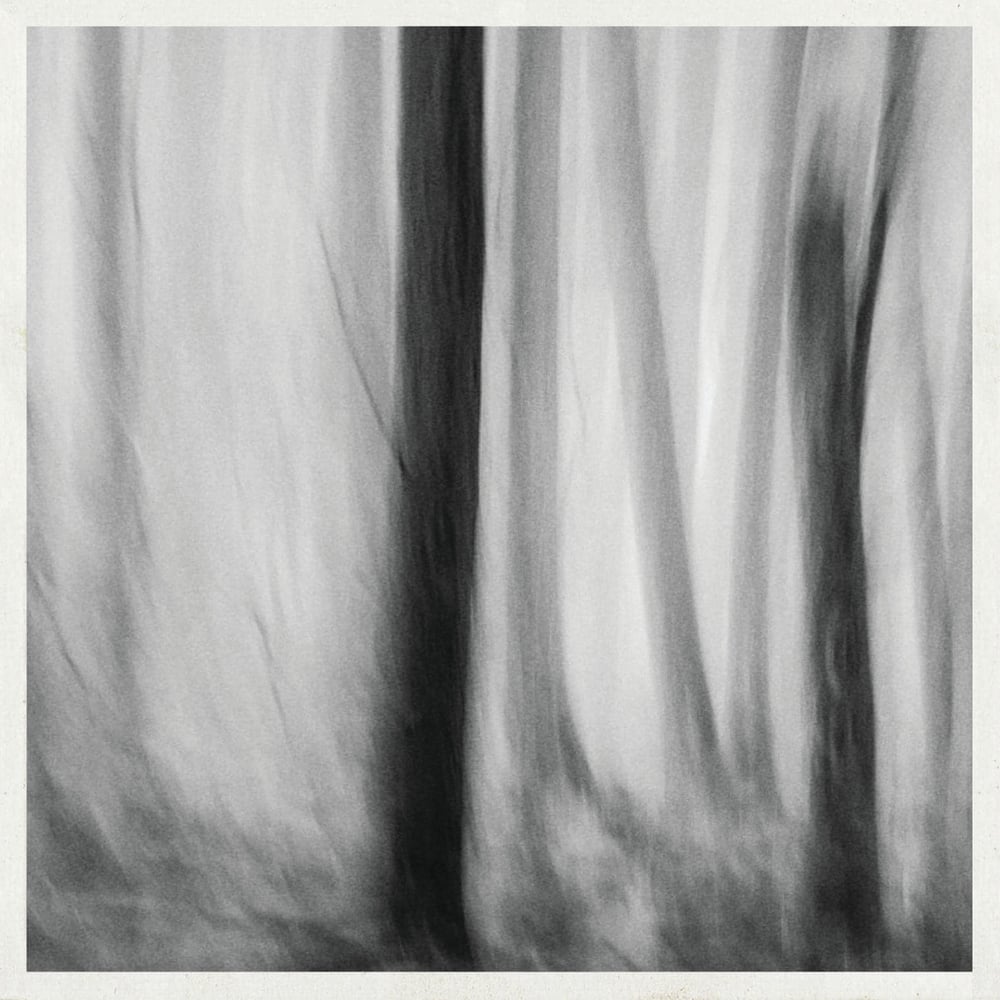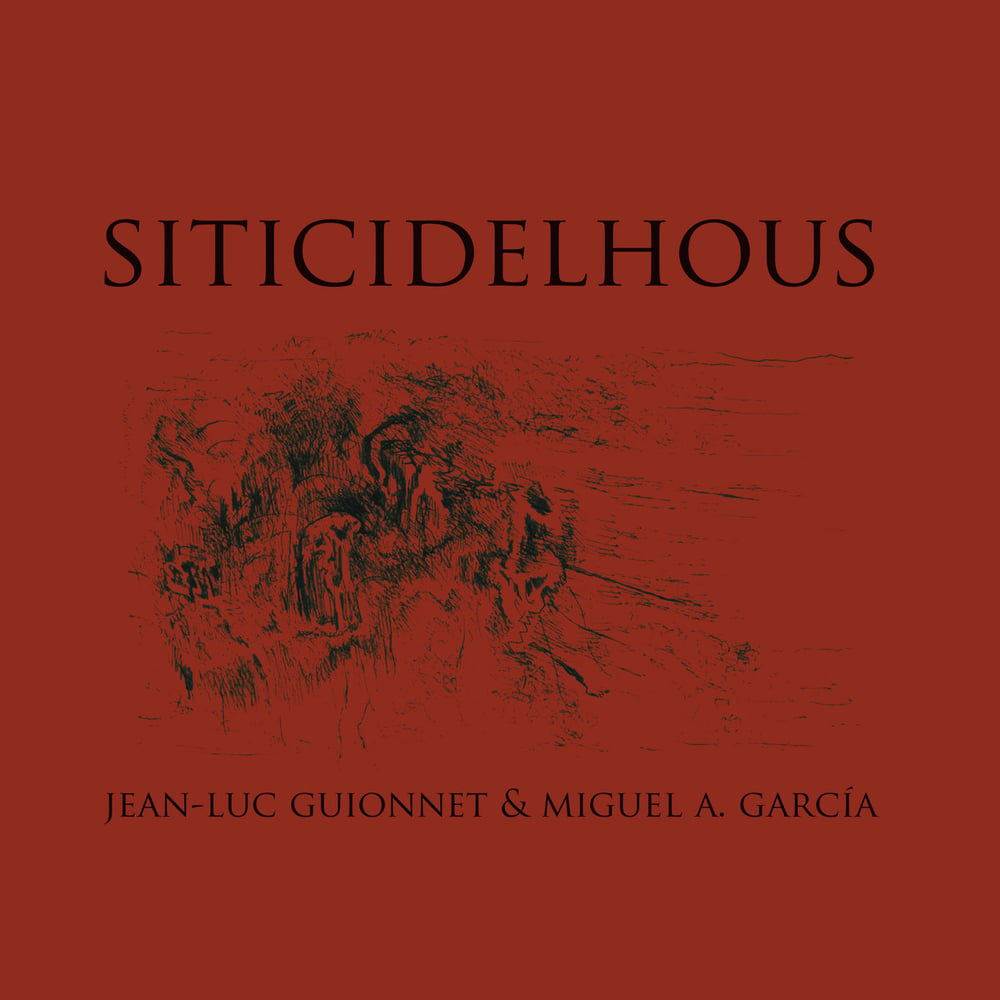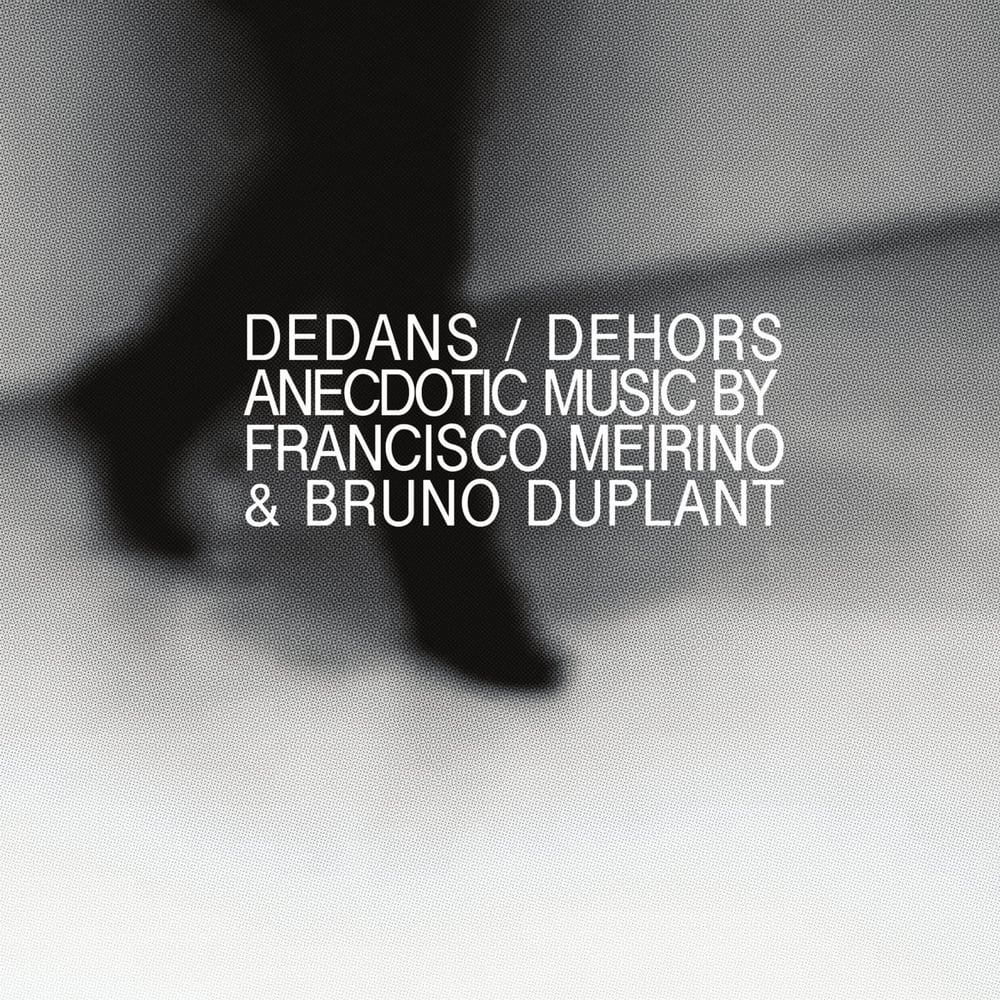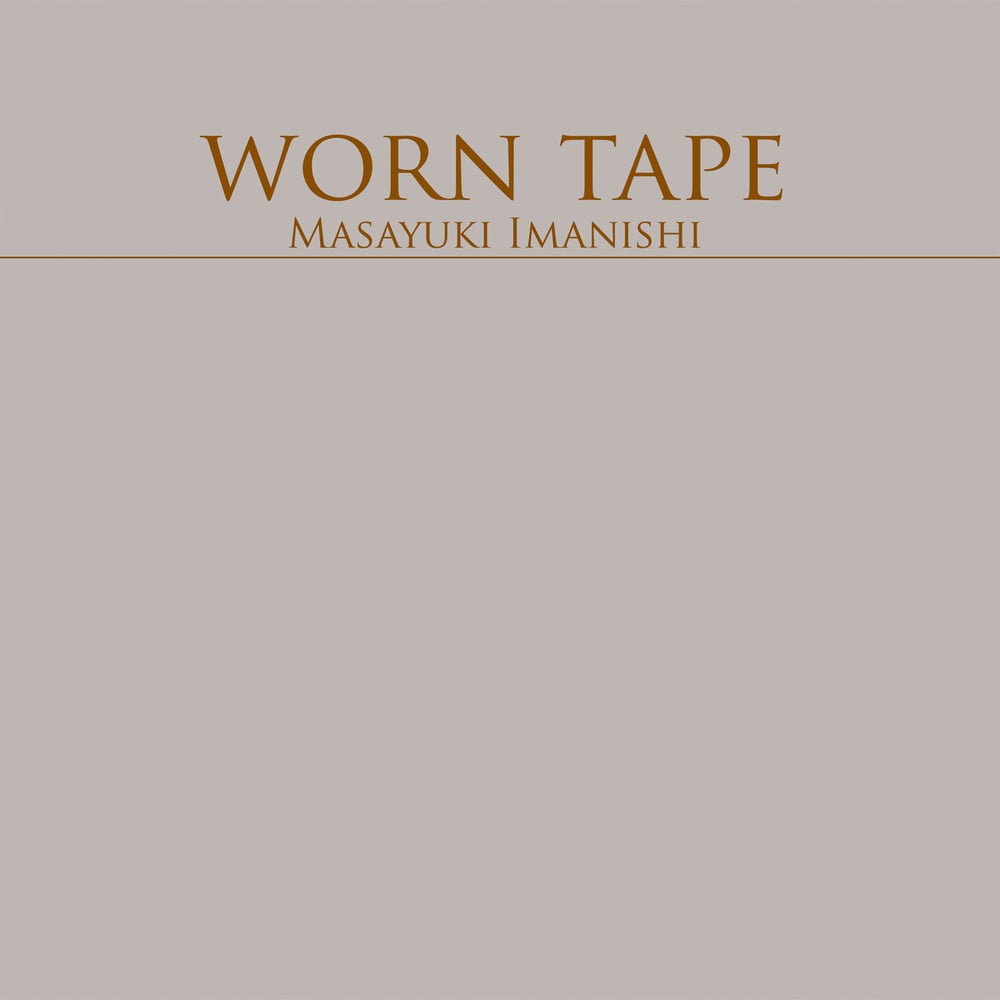 Bruno Duplant & Alfredo Costa Monteiro - "Soleils Noirs" CD
From a radical utopia to divine transformations, it is at the same time a mass, a flow, a ball of fire, a sparkling device. A continuous sublimation that renews and regenerates itself, like an athanor of doubts, of dreams. An obscure being that seems to reinvent space, like a Great Work, where to get lost forever.
**************
Jean-Luc Guionnet & Miguel A. García - "Siticidelhous" CD
**************
DNMF - " Smelter" CD
Prolific experimental music purveyor Machinefabriek and droning free jazz combo Dead Neanderthals team up for the second DNMF album entitled 'Smelter'. Clocking in at nearly 40 minutes, Smelter is a highly dynamic amalgam of metal, drone and dark ambient and is hard to compare to anything else out there. Have a listen and enjoy!
**************
Francisco Meirino & Bruno Duplant - " Dedans / Dehors" CD
Anecdotic music
As with Luc Ferrari, it is an assemblage of recorded sequences in which we recognize a succession of various events and we reconstruct in our imaginary a possible narrative that may have been at the origin of these sounds.
This is not the sound landscape (Soundscape or Field recording) whose neutrality of the author must be one of the characteristics. It is not reportage. Above all, it involves the assembly, by montage and superposition, of sounds of different origins with the intention of composing a musical continuity which can be assimilated to a kind of sonorous narrative.
In any case, it is the listener who has to construct his own story based on his recognition of the sources, or according to his interpretation of these sources.
The composer organizes the different sounds, puts them in relation, creating associations but also contradictions in the mind of the listener.
**************
Masayuki Imanishi - "Worn Tape" CD
After several previous albums and collaborations with musicians such as Leif Elggren, Kouhei Matsunaga, Vampillia and The Body, with Worn Tape Japanese musician Masayuki Imanishi presents his first work for Moving Furniture Records.
On this album he presents 11 new works based on small sounds from objects, paper, radio and field recordings. Due to the various subtle sounds the album is a captivating work that stands out in a world where bombast seems to rule.
The sounds on this album come from his direct surroundings he comes across in his daily life, making this a very personal work. It strikes how, with these abstract sounds, Imanishi knows to create a warm calming work that is not only experimental in its form, but at the same time easy to listen to.
About Masayuki Imanishi:
Masayuki Imanishi is a Japanese sound artist using paper, microphone, radio, field recordings, various objects and any other things which catch his interest.
Bruno Duplant & Alfredo Costa Monteiro - "Soleils Noirs" CD

Jean-Luc Guionnet & Miguel A. García - "Siticidelhous" CD

DNMF - " Smelter" CD

Francisco Meirino & Bruno Duplant - " Dedans / Dehors" CD

Masayuki Imanishi - "Worn Tape" CD